AAPCM
The Academy of Advanced Practice Chiropractic Medicine is the international clearinghouse for legislative and cultural advancement of chiropractic scope of practice. We assist any state or jurisdiction desiring advancement by providing resources for that process.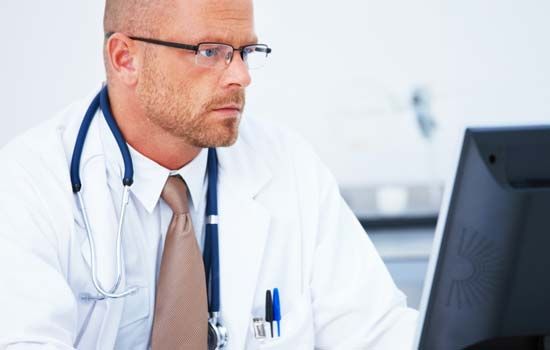 WE VALUE:
Patient centered care
Education and training
as a means to scope expansion
Evidence informed practices
Interprofessional collaboration
Professional integrity
The holistic, conservative approach
native to chiropractic medicine
The time to move forward with evidence-based chiropractic medicine as an initiative for the profession is here.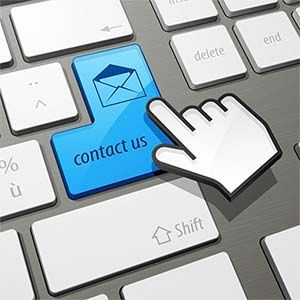 SHAPING POLICY TO SHAPE THE FUTURE
AAPCM is a clearinghouse and consortium for those actively working to expand the scope of practice of chiropractic physicians globally. Through education and legislation we seek to increase participation in our modern health care system.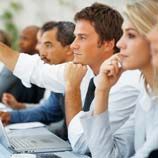 Education
Multiple pathways through CCE accredited institutions for advanced scope of practice.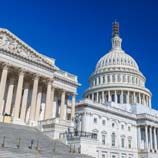 Legislation
Modeling of legislative initiatives for expansion of chiropractic licensure.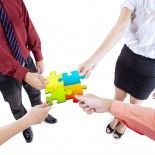 Participation
Intra and interprofessional collaborative efforts yielding extraordinary results.
Academy of Advanced Practice Chiropractic Medicine
Your membership provides the resources necessary for political action. We thank you for your show of support and welcome your membership. Please pass this website on to your progressive thinking colleagues.